US Debit Card
If you have a Money Network® Economic Impact Card go to EIPCard.com.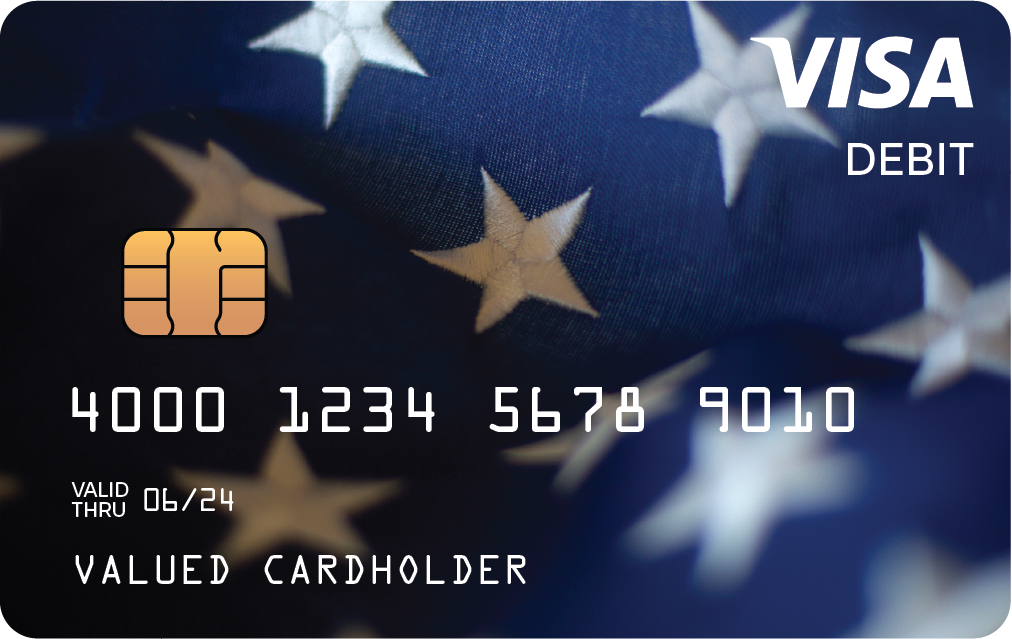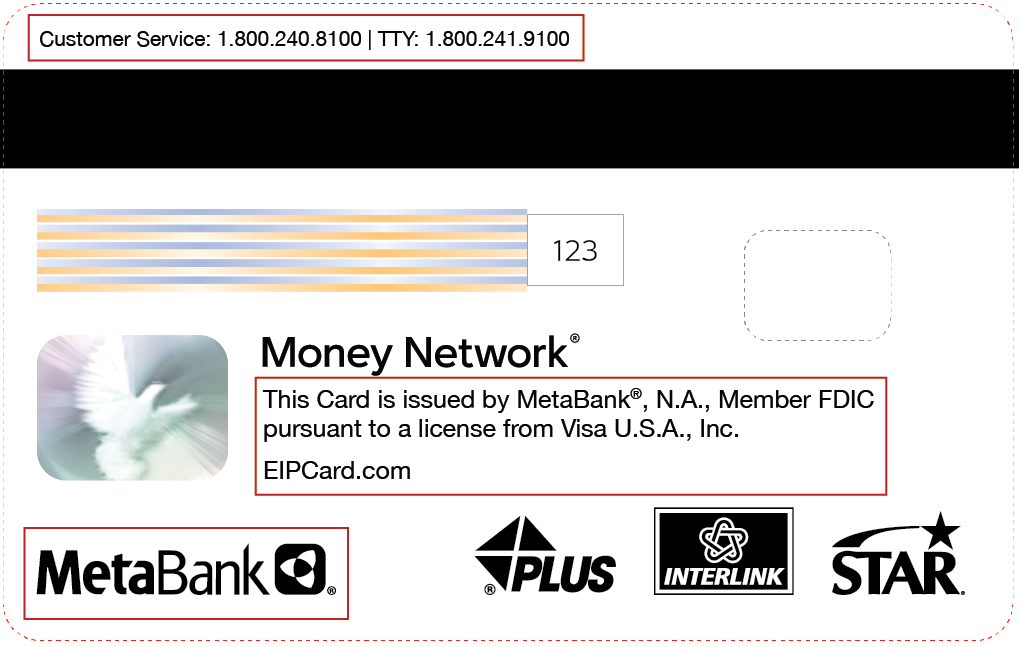 If you have a MetaBank or New York Community Bank U.S. Debit Card, go to Card.MoneyNetwork.com or click on the cardholder login button at the top of this page.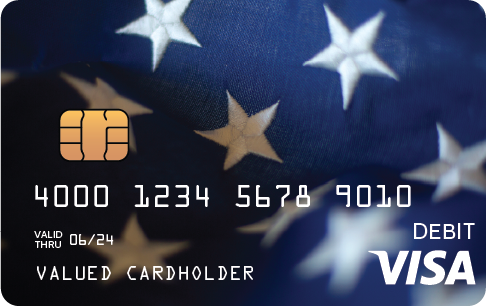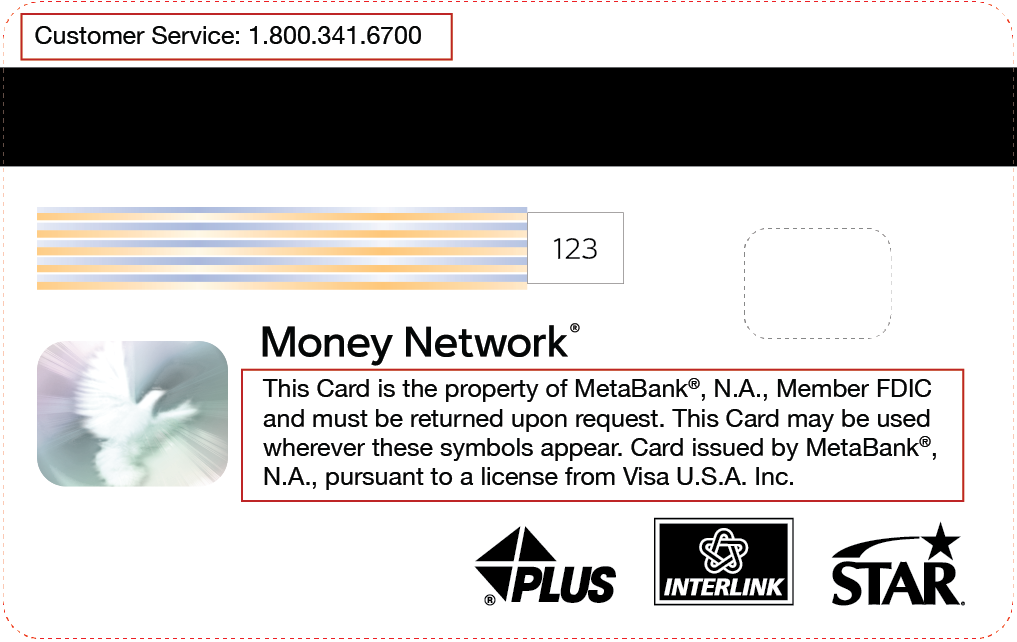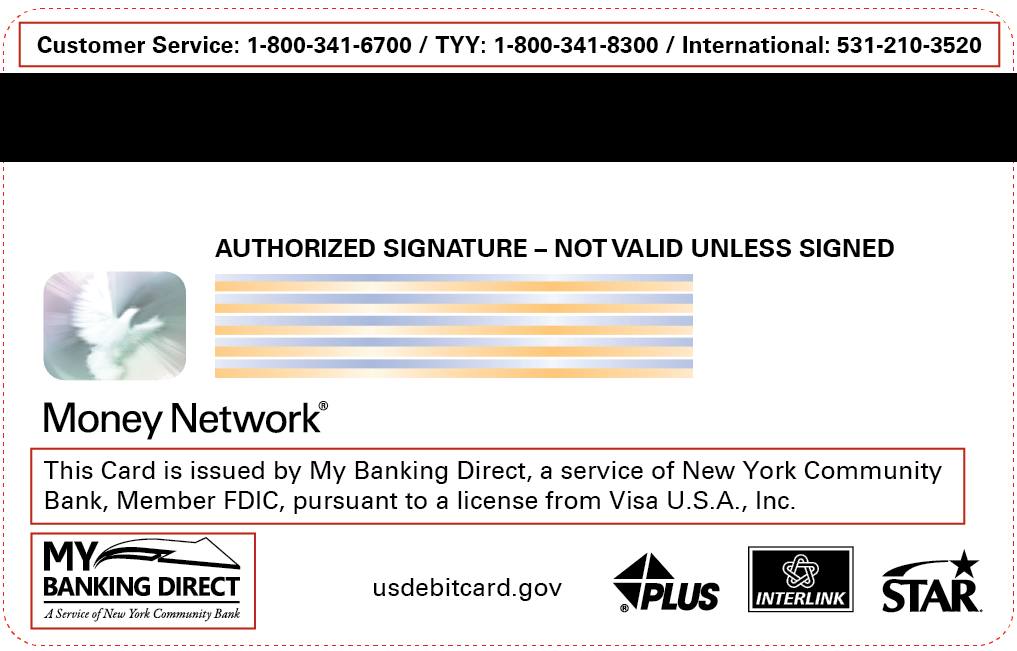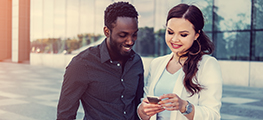 How it Works
The U.S. Debit Card program works as a prepaid debit card that operates on a secure, flexible platform. Learn how.